A date has now been set for the May event celebrating the LGBT community.
The PrideFestival will run from 29 April through 17 May and include activities, parties, workshops, guided tours, and special events of all kinds.
On 14 May, the must-see Parade@Pride will march through the streets of Brussels with music and great fanfare.

Opening the European Gay Pride season as it does each year, Pride.be is now preparing for its 21st edition.
The festivities kick off with the traditional MiniPride event on 29 April 2016, during which the procession will step through the streets of Brussels to the beat of Meyboom fanfare.
During the two weeks that follow, the PrideFestival schedule will be packed with a variety of activities on the themes of diversity, tolerance, and freedom.

The must-see  Parade@Pride, highlight of the fortnight, will step off on 14 May: while the PrideVillage and PridePodium will keep the streets around La Bourse hopping, the time is set for the kickoff of the PrideParade.
The impressive procession will depart from La Bourse to give downtown Brussels a rainbow tint while spreading a loud and proud message of acceptance.

Pride.be will come to an end on 17 May, the date of the International Day Against Homophobia. Besides being a festive occasion, PrideFestival is also the perfect time to petition the government and provide food for political thought in order to move toward a more united and inclusive society.


---
other News of Brussel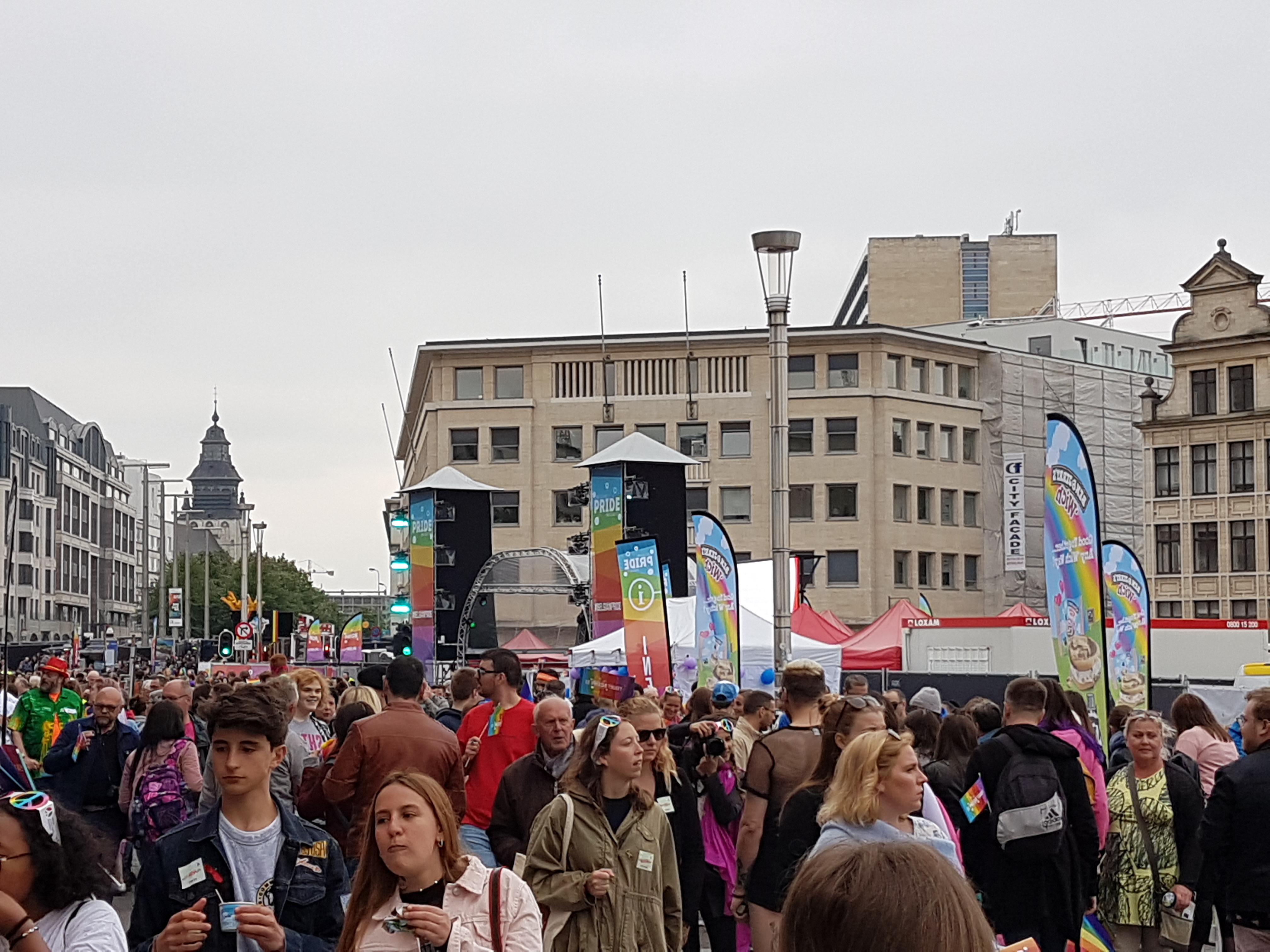 The 23rd Belgian Pride gathered more than 100,000 people on the streets of Brussels on Saturday afternoon.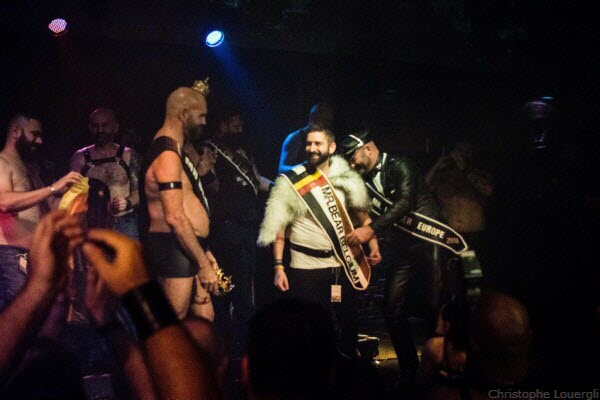 Julien Guilmain is Mister Bear Belgium 2018. It was a very successful edition with a sparkling show.