On 2014, the Federal Government Agreement Belgian provides that 'the law of 10 May 2007 on transsexuality' will be adapted to the international obligations on human rights. Genres plurals, the three lesbians associative domes, gay, bisexual, trans * and intersex (LGBTI) in the country, Arc-en-Ciel Wallonie, Çavaria RainbowHouse and Brussels, as well as Amnesty International (French-speaking Belgium) and the League of Rights rights, call the Government and Parliament to implement without delay the commitment.

The rights of trans people * are at the heart of organizations Pride.be 2016. These organizations are mobilizing to clarify and detail our proposals with the assistance of the Equality Law Clinic of the Free University of Brussels.
These organizations welcome the constructive dialogue initiated with the Government. These organizations call on all political parties to substantive work answering four key priorities for the fundamental rights of the persons concerned.
First, it is imperative to fully dissociate gender recognition to civil status and any official document, any psychiatric and medical history whatsoever. * Trans people should have a right to self-determination of their personal identity, gender identity included. This is a necessary condition for social integration. It involves a right to protection of all personal data revealing posterior trans * course.

Secondly, Belgium must adopt a clear policy of depsychiatrisation depathologization and trans * people. * Trans people, while enjoying free access to psychological support or care they choose to possibly change their primary or secondary sexual characteristics, should not suffer in these areas, no obligation. In particular, access to selected care can in no case be conditioned to a visa or a psychiatric consultation.

        Third, it is necessary to ensure freedom of access to freely chosen care and patients' rights, including free choice of practitioners. Access to selected care is effective only if their payment is guaranteed, whatever the modalities for access, seamlessly. Without these guarantees, the right to free development of gender identity, even recognized in law, will remain a fiction for many trans *.

Fourthly, our proposals strive to ensure treatment that is also in line with the International Convention on Children's rights for trans people * minor.
Belgian law in force since 2007 violated all these rights and principles. By conditioning the rectification of civil status to a medical procedure that is going to the sterilization, she forced the trans * people to choose between mutilation and social exclusion endless.
By enclosing them in a rigid and mandatory care course, it denies diversity and physical as psychological.
Step by step, other countries are leading the way in Europe (Denmark, Malta) and elsewhere (Argentina since 2012 is a global example).
A legal doctrine is elaborated on the basis of the Yogyakarta Principles, referred to by the Government Agreement of 2014. The pseudo-medical doctrines of the past are being questioned, with the assistance of the European Union and the Council of 'Europe.

Belgium has the opportunity, by 2016, to contribute to this movement. It is a universal progress, since it is reducing gender stereotypes and compulsory subpoena and sometimes arbitrary people to strictly binary gendered categories.


---
other News of Brussel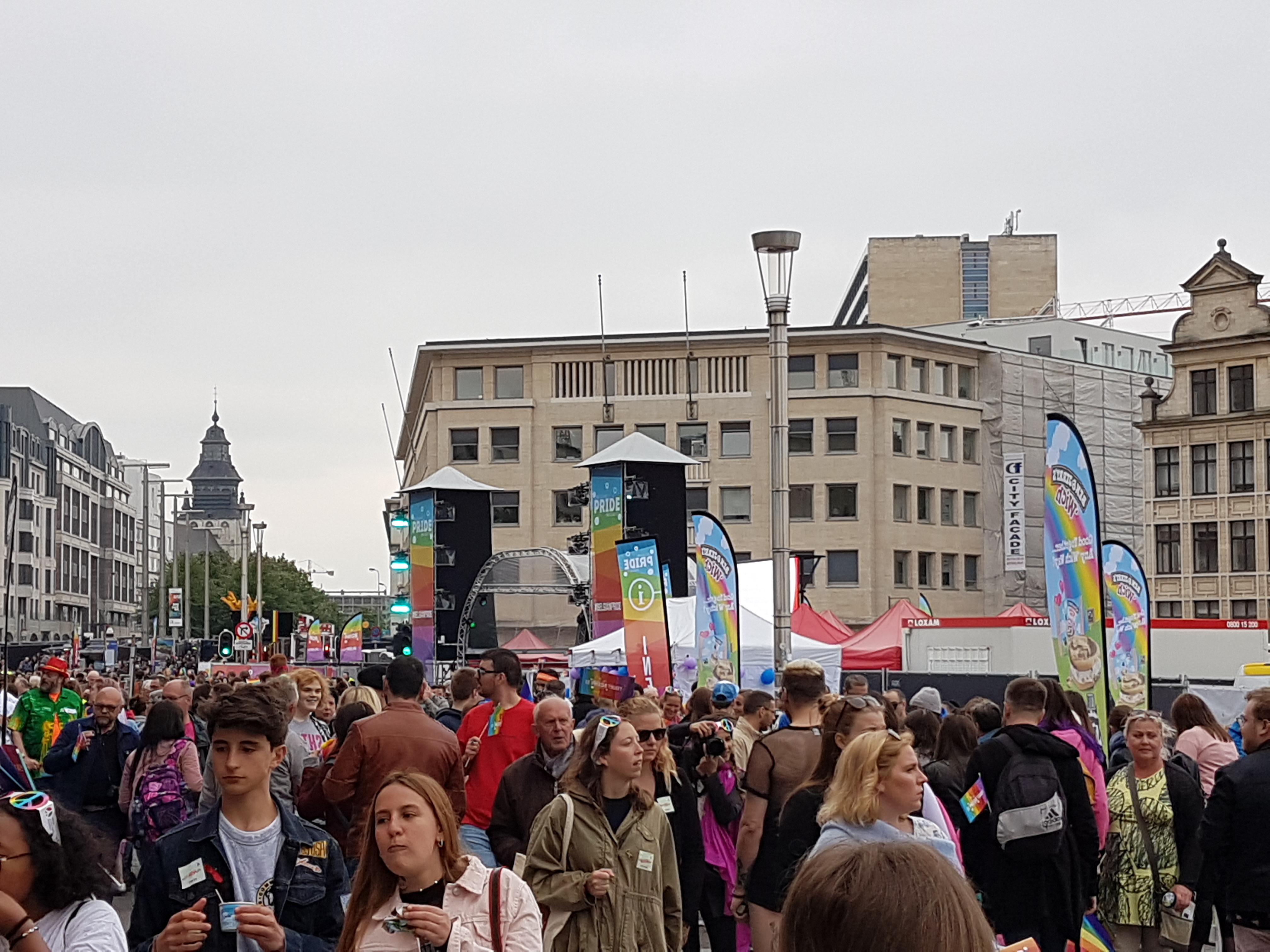 The 23rd Belgian Pride gathered more than 100,000 people on the streets of Brussels on Saturday afternoon.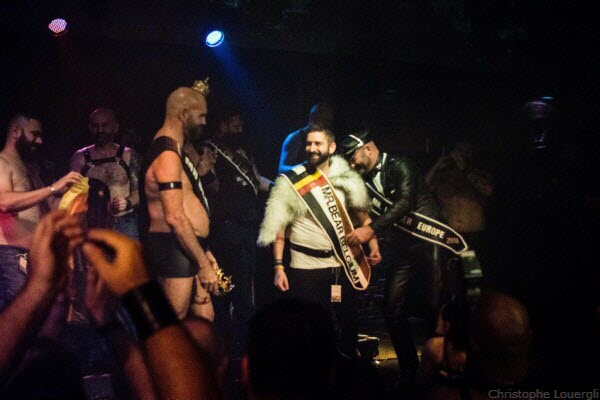 Julien Guilmain is Mister Bear Belgium 2018. It was a very successful edition with a sparkling show.