La Démenche reaches 20 years of age. This will be a greath party in hometown Brussels on 23, 24, 25 and 26 October 2009.

La Démeche concept gayparty has started in Flandre fields on 1989, where it has moved in 1992, to discotheque La Fuse in Brussels. (temporaly also in Le disque Roge ).

La Démenche party is not only known in Belgium, but more than half of the visitors come of the foreign country among which Dutch, French men, Germans and Italians. It is the European homosexual festival in Western Europa. Hotels are generally Full booked and there are departures in Koln and Amsterdam with coach. Public is a mix of young and old, slim and binky. Visitors ( or party animals ) walk around with bares upper part of the body or simply in their trendy underwear or leather outfit. All clothing is welcome.

La Démenche (La Fuse resident) has 4 floors where 3 rooms with several DJ's. Most importantis the music with very well-known international Dj's . Also the dark cruising-area on the upper floors are well known .

La Démence close generally on 11 hours in the morning, but generally it is possible of the itself to chill out in sauna macho 2 which are already open from 8 am.

For 4 the daily anniversary party there is a large programme foresee that stats in the resident place La Fuse , continuee (day later) in waterpark Aqualibi , on sunday in Mirano Continental and the Claridge, and Monday night at Chez Maman in Brussels. Thereby follows the underwearparty in Le Duquesnoy and a party in Le Loft for the party animals . More information on the Internet site of La Demenche.

La Fuse was an old movie theater and that you can still see in the setting , but is no gayplace : on Saturday La Fuse is an ordinary discotheque for everyone .
---
other News of Brussel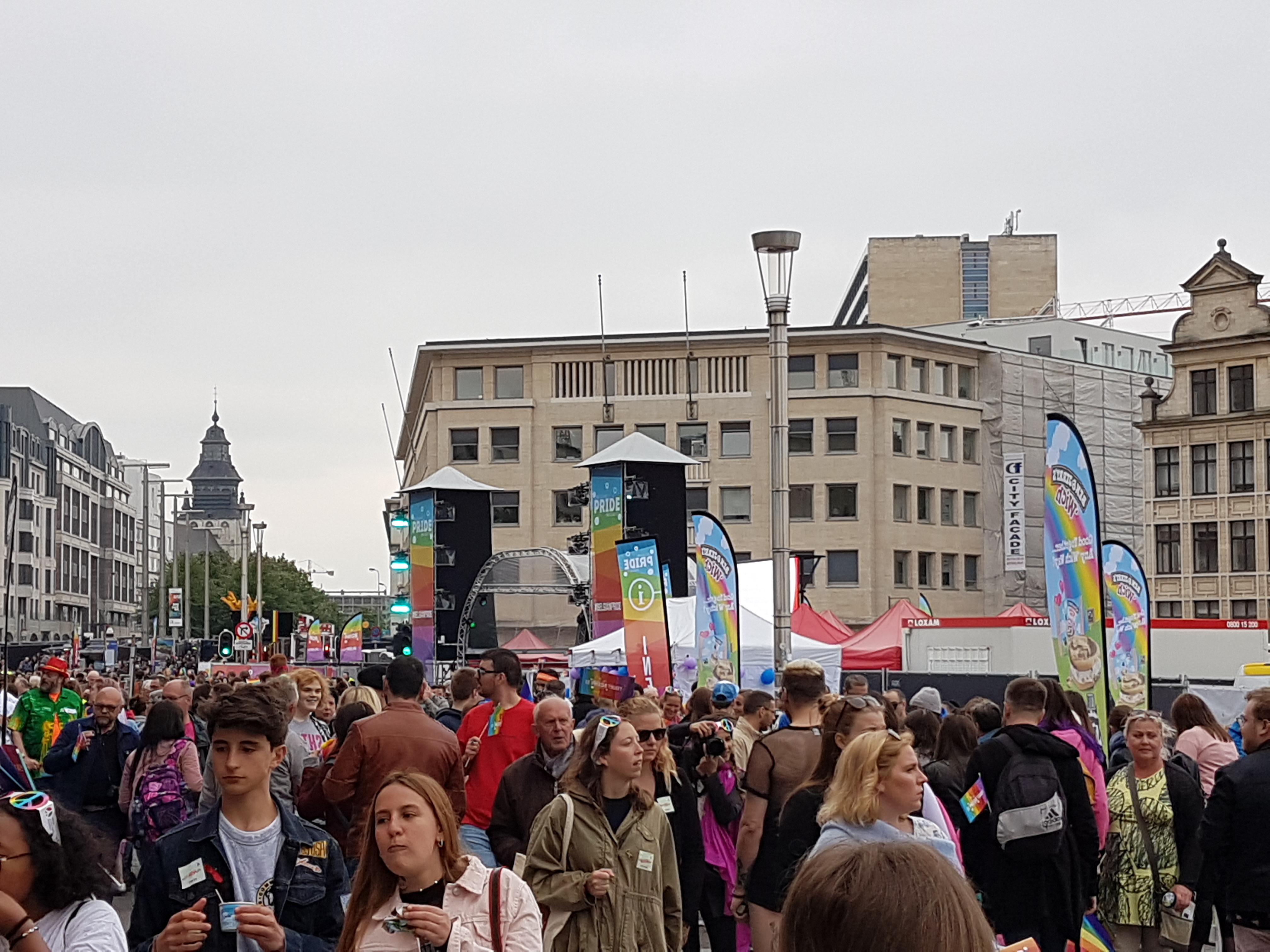 The 23rd Belgian Pride gathered more than 100,000 people on the streets of Brussels on Saturday afternoon.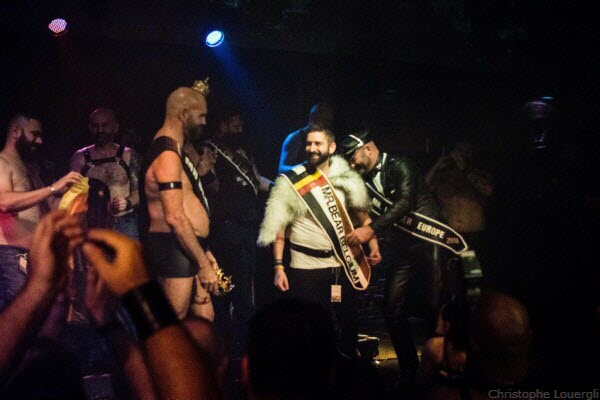 Julien Guilmain is Mister Bear Belgium 2018. It was a very successful edition with a sparkling show.