We have an interview with Thierry Coppens, organizer of La Demence Brussels about his party concept, recent events and the huge 27th birthday 4-day weekend of 28 to October 31, 2016 - even higher that the previous party weekend last year.

27th Birthday weekend and cloakroom.

We begin again with the big party weekend in October with a four-day party event in Brussels on a whole new great location for the main party on Saturday and the rue Blaes (Fuse) for the other parties (default La Demence Location) .

The organizers will again raise the bar even higher with very many shows and music. On Saturday there will be the main party and to solve the problems with the cloakroom there are individual lockers like in a swimming pool and there is also a suitable dressing room .

Also in the Club Fuse (Blaes street) ,renovations were done by creating an additional space to store as many backpacks of guests.

March 22nd :

The attacks in Brussels (and Paris before in November), we will never forget. The impact on tourism in the city were very huge.

Still many tourists bypass the city. Also had problems problems with Brussels airport reduce the visitors to the city.

With the first party on Easter weekend a week after the attack, many guests could not fly to Brussels because their flight was canceled due to the closure of the airport.
Security checks were introduced at the entrance and will provisionally remain so .
Now with the gay pride edition on Bankholiday last week, La Demence was complet full. La Demence continues .
Gays came all over Europe to party in Brussels. There were also many complet new gay visitors, who were at La Demence for the first time.
Gay let's not scare and come to Brussels to celebrate and that was noticeable during the Gay Parade the day before.

While there are many questions for La Demence to organize another location: La Demence stays in Brussels and will only been experience in Brussels.



Brussels can be visited by Eurostar train almost every hour connection from London. The regular party is just 10 minutes walking away from the Eurostar/ TGV /THALYS/ ICE terminal, Brussels-Midi (starts 22:00 / 10PM ) and many hotels nearby.


---
other News of Brussel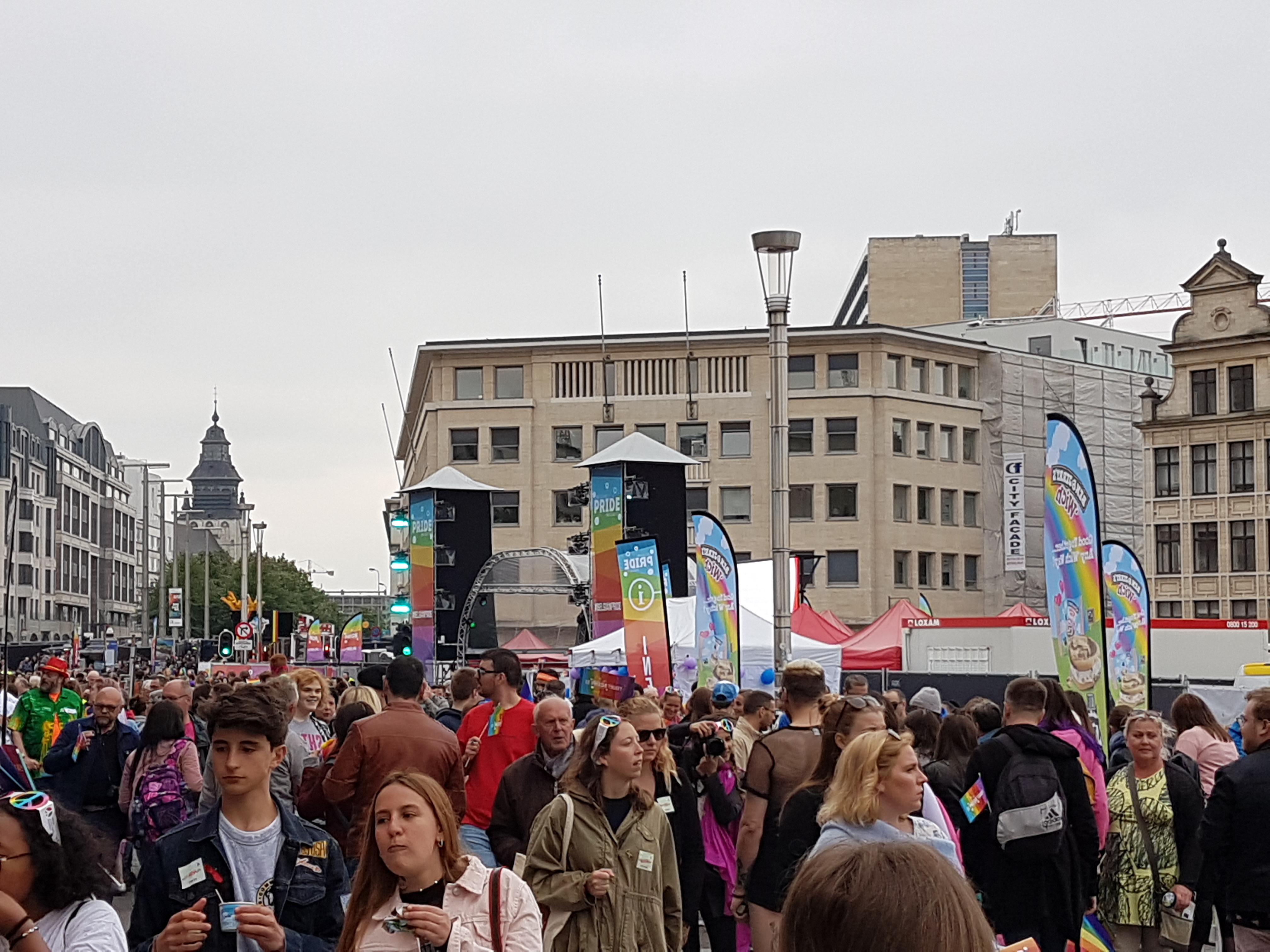 The 23rd Belgian Pride gathered more than 100,000 people on the streets of Brussels on Saturday afternoon.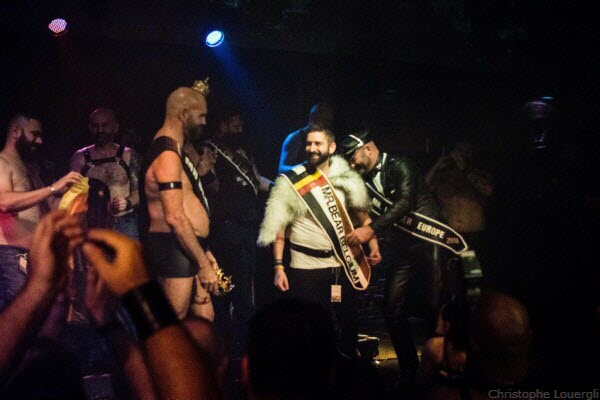 Julien Guilmain is Mister Bear Belgium 2018. It was a very successful edition with a sparkling show.