Very recently, we have been informed that, due to safety reasons, the Saturday La Demence parties on October 31st, and December 31st, cannot be held at "Square Event Hall" in Brussels.

The reason is that the Grand Hall floor where the Saturday parties were planned, is suffering from vibrations, with a substantial risk that the floor will collapse during the event.
With a difficult search, they have luckily found an alternative location at FLANDERS EXPO in Ghent, which is located 55km from the city center of Brussels. This venue will have enough capacity to host !

La Demence apologize about this sudden change, but no one could foresee this inconvenience. It will be the hugest party they ever organized! It is going to be bigger and better than ever, with amazing shows and sound and light systems! Free transportation in coach cars will be organized from Brussels city center, as well as free parking.

Free Transportation and Parking:
Free coach car service from Brussels city center between 19:00 and 00:00 (exact address soon).
Free coach car service back from Ghent Flanders Expo between 03:00 and 07:00
Free car parking at Flanders Expo: Hal 8, Maaltekouter 1, 9051 Gent By train to Ghent Sint-Pietersstation, tram 1 will bring you to the venue in only 7 minutes.

New Year's Eve party : At this moment, They are working on an alternative venue for the December 31st party. The New Year's Day party at Fuse on January 1st, remains unchanged. Meanwhile ticket sales are closed until they know the capacity of the new venue. You will be informed soon.
---
other News of Brussel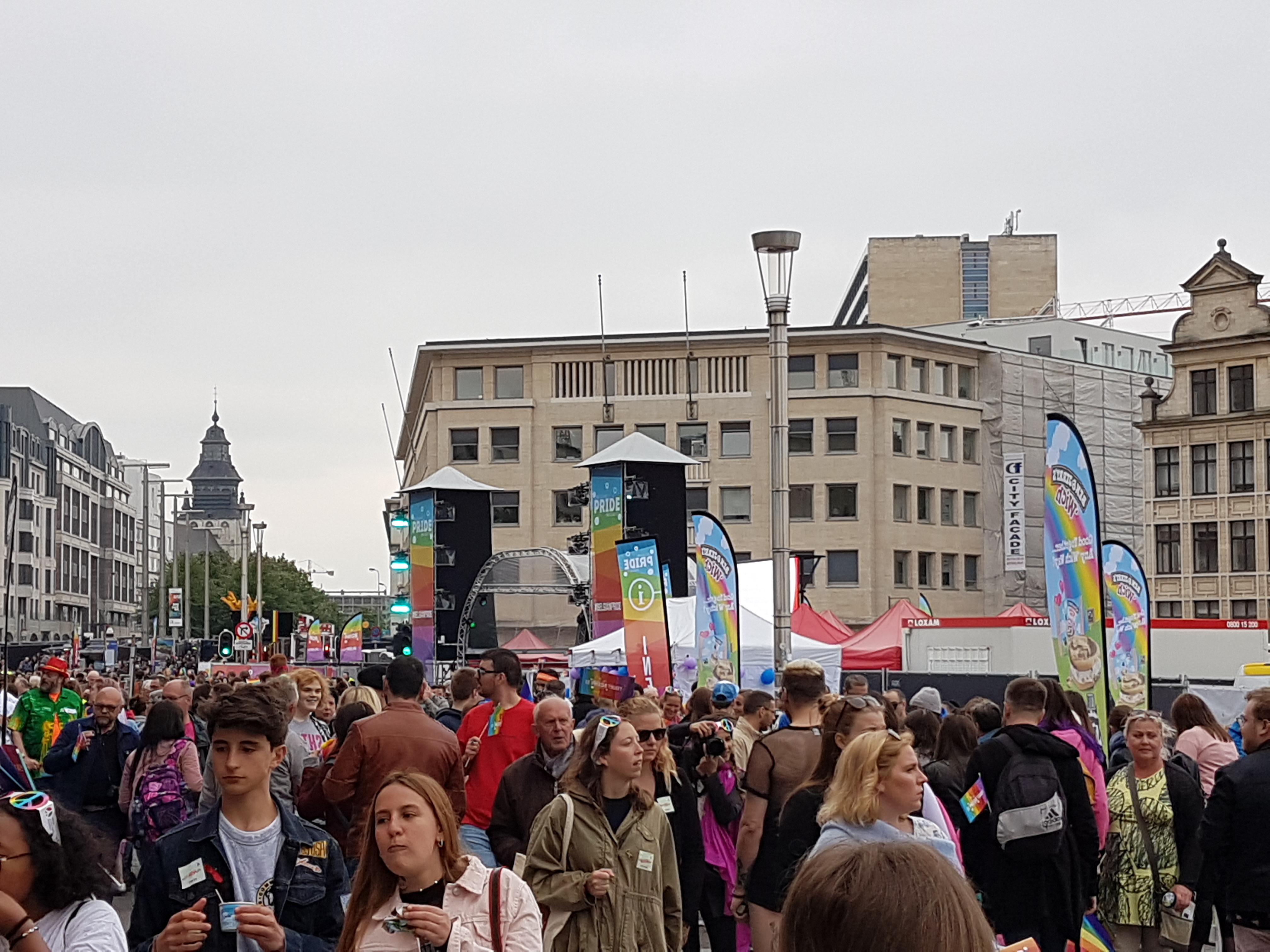 The 23rd Belgian Pride gathered more than 100,000 people on the streets of Brussels on Saturday afternoon.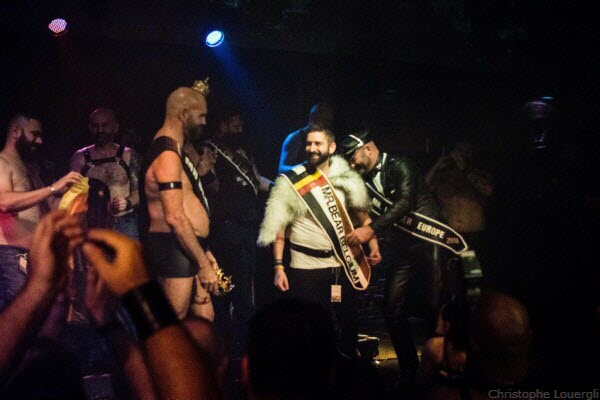 Julien Guilmain is Mister Bear Belgium 2018. It was a very successful edition with a sparkling show.