First, our condolences to all the relatives and friends of the victims of the attacks in Paris on Friday, November 13th, 2015.

The attacks in Paris on November 13 also given the spotlight to Brussels (Molenbeek) where the alleged perpetrator of the attacks 'Salah Abdeslam' would live. He would have been seen on gaybars in Brussels. Brief update:
Salah Abdeslam would "possibly" be seen in gaybars in Brussels, but there are no camera images for verification. He knows the area well because he has been close to his previous school. During that period he was (possible) seen ,there were reports of thefts of passports and money. Possibly would be that the reason.

The gaybars are (almost) all in the center of town, right by the main police station with a lot of police presence. Salah Abdeslam would never choose this neighborhood now he is a wanted person.

The crisis situation in Brussels from November 21 could have that many gaybars and shops be closed) due to less public or staff . We can not track by the minute of all gaylocations would be open or closed. Outside Brussels (Antwerp / Liège) there is no big crisis situation, so the gay businesses are open as normal. Everywhere in Belgium there are tighter ID (passport) and luggage controls and as long as the government decided to preserve this exceptional crisis situation.

Please do not alter your normal nightlife by the attacks in Paris or this crisis situation. Continue with the visits to your local bars and clubs.
---
other News of Brussel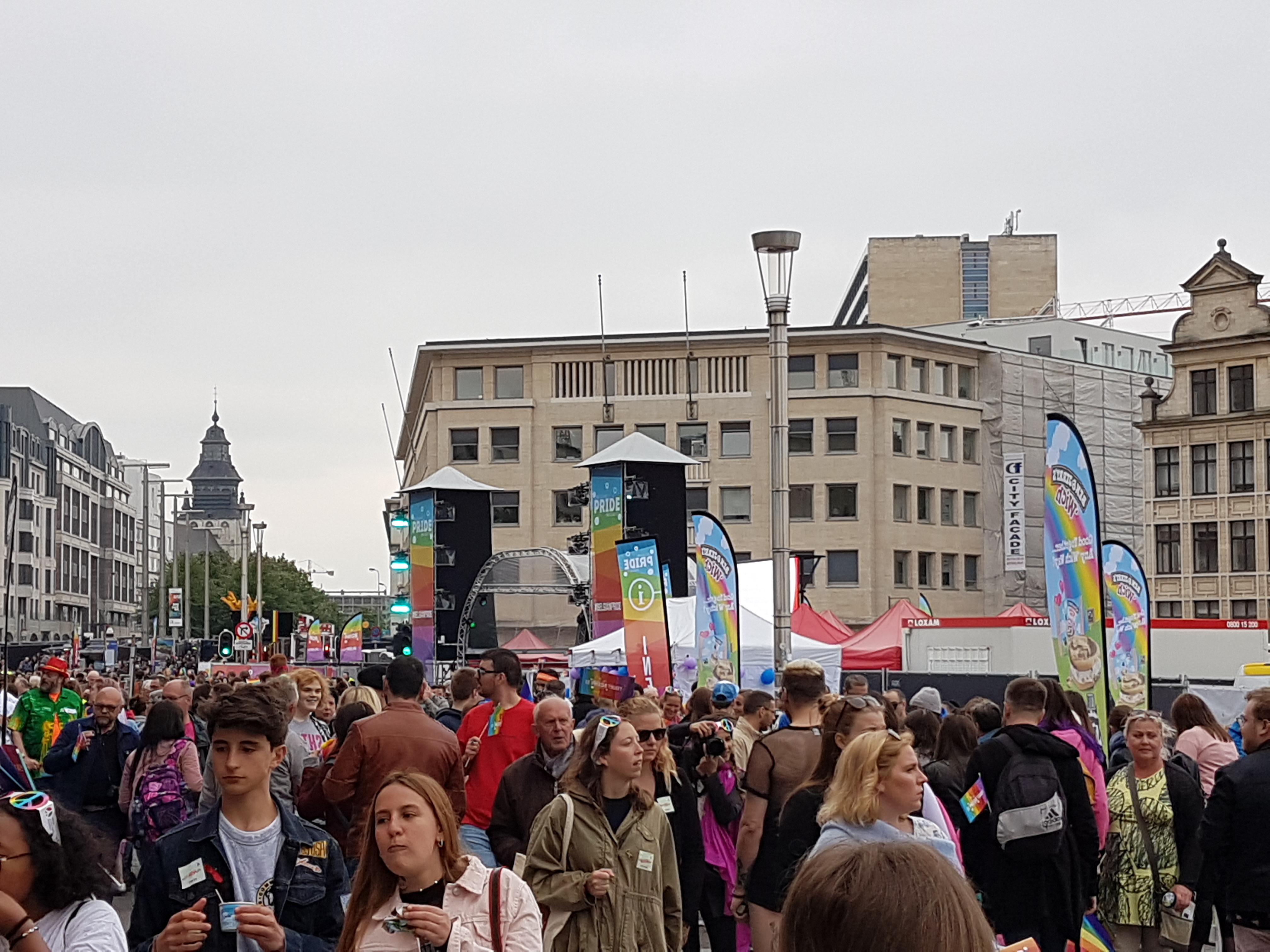 The 23rd Belgian Pride gathered more than 100,000 people on the streets of Brussels on Saturday afternoon.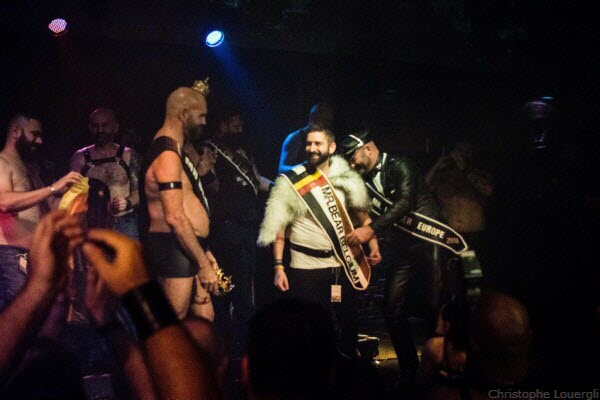 Julien Guilmain is Mister Bear Belgium 2018. It was a very successful edition with a sparkling show.